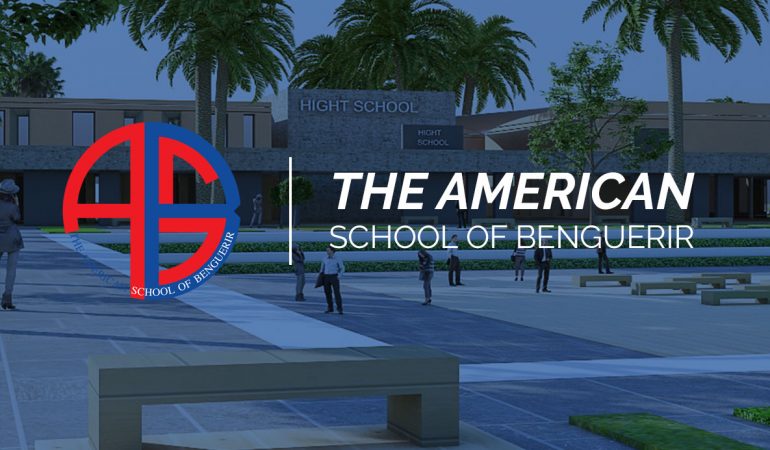 Please join us for our Information sessions during the next few months.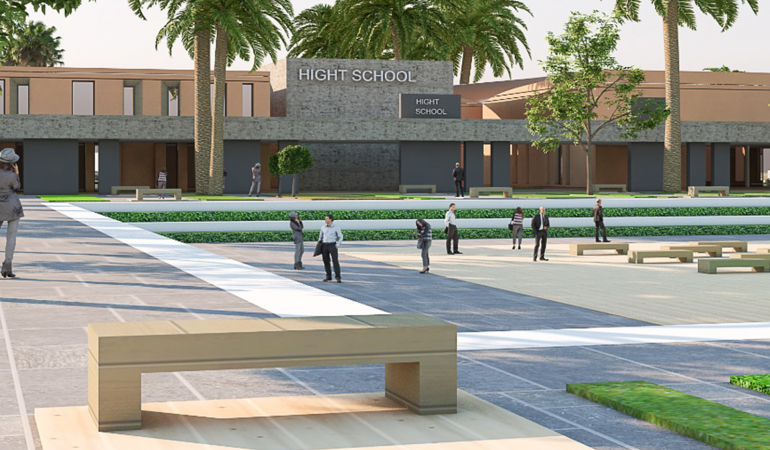 First Day of Classes at ASB is Wednesday, September 1st. For questions regarding school supplies, uniform or notebooks, please contact the Admissions Office at [email protected].
For more details on the upcoming school year, please review our academic calendar.