Welcome To ASB
Welcome to the American School of Benguerir (ASB)!
We are excited about the opening of ASB, a third new school under the AST Corp Organization currently running the American School of Tangier and the American School of Marrakesh, both established in 1950 and 1995 respectively.
AST Corp is a non-profit organization registered in the State of Delaware and is governed by a Board of Trustees that oversees the three schools through local committees of trustees.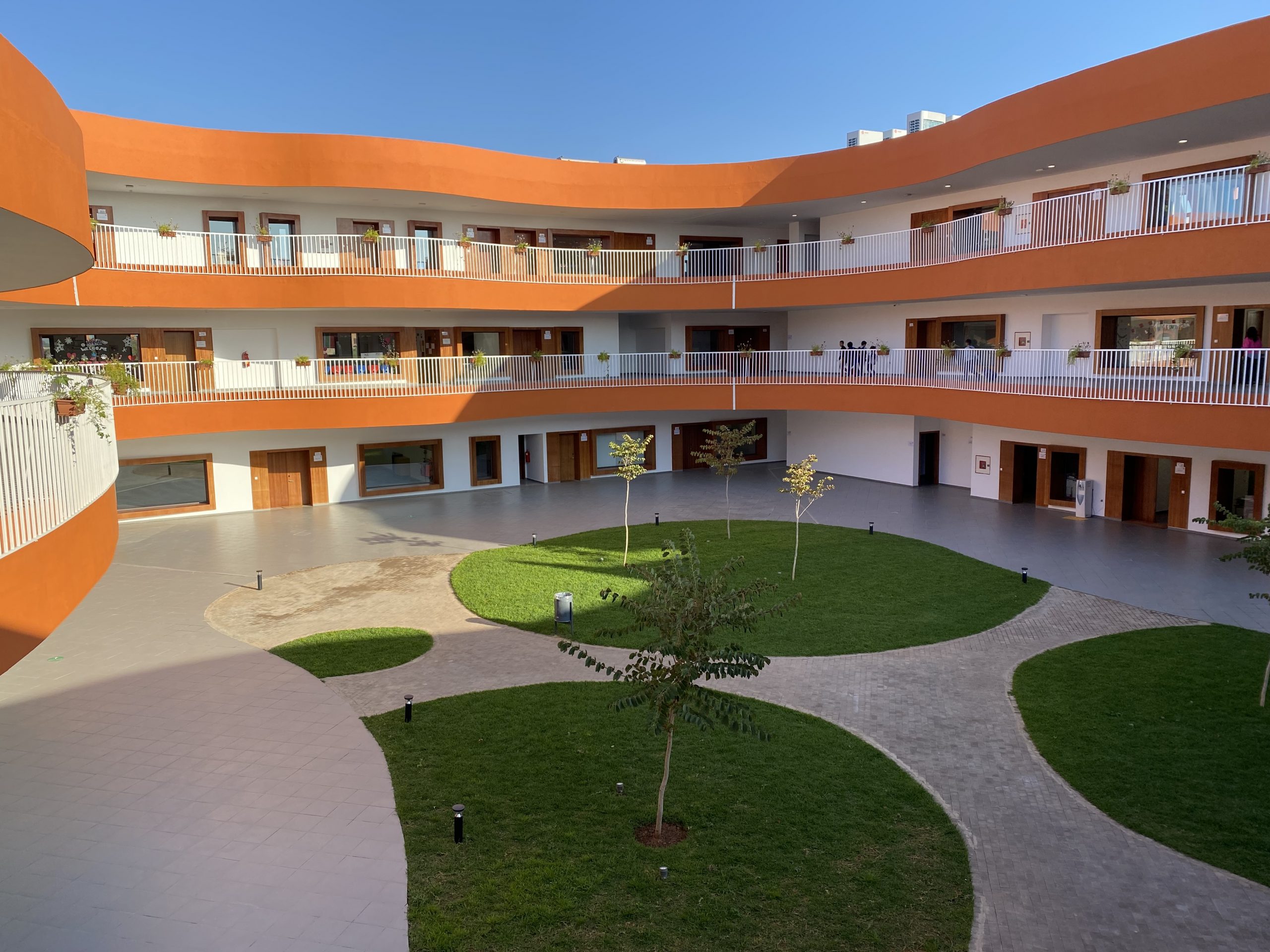 The AST schools continue a long tradition of excellence and commitment to education.  ASM and AST celebrate together close to 2000 alumni, today leading several businesses and industries in Morocco and around the globe.  We take pride in the pivotal role we have played over the years in strengthening education in Morocco through a number of enduring partnerships with local and international associations, NGOs, as well as several other private and public educational institutions.  Namely, AST schools have shown an unparalleled commitment to helping Morocco form a generation of future leaders who are open-minded, caring, perseverant, and responsible citizens.
The American School of Benguerir will continue with ASM and AST's programs and traditions.
We encourage you to attend one of our virtual Open Houses in order to explore the nurturing and welcoming learning environment  we are preparing for our students.  
Thank you for visiting our website and for your interest in enrolling your children at the American School of Benguerir!
Sincerely
The Admissions Team
Registration for 2022/2023
Registration for the school year 2022/2023 is now open!  Please contact our Admissions Office for assistance with your child's enrolment process. 
 Enrolment is simple, intuitive and fast! Learn more about our process below:
STEP 1: INQUIRY
Prospective families to complete and submit an initial inquiry form.  The Admissions Office will schedule  an information session to advise the family on next steps.
STEP 2: APPLICATION
Prospective families to complete and submit all required forms and schedule student testing if applicable.
STEP 3: DECISION
The Admissions Office will communicate a decision in writing within two weeks of completing all admission requirements, including student testing.
STEP 4: ENROLLMENT
prospective family to confirm their decision in writing and proceed with the registration fee and a down payment of 10% of the tuition fee.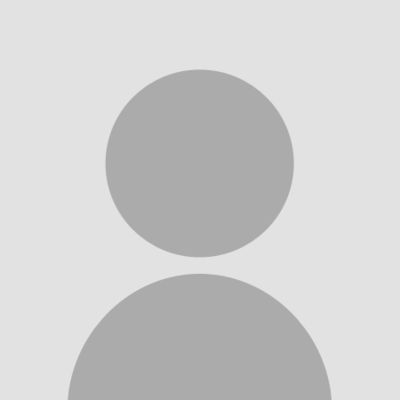 Salma Chenouf
Admissions Officer