Introduction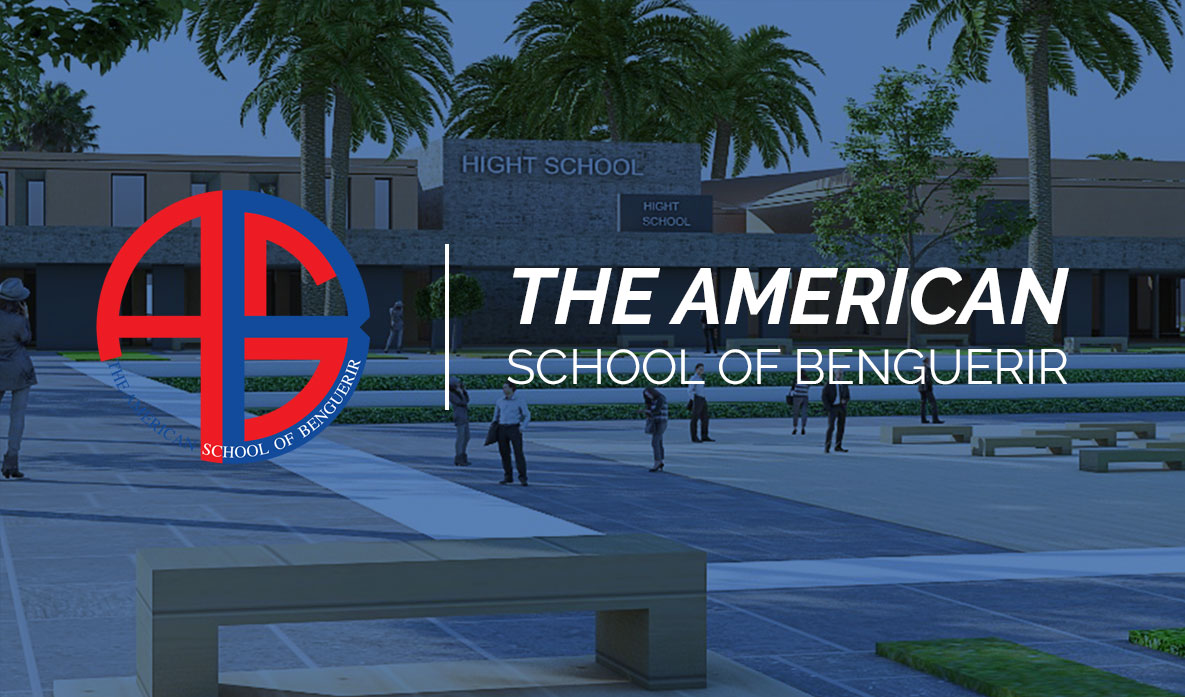 The American School of Benguerir (ASB) is a sister school of the American School of Marrakesh (ASM) and the American School of Tangier (AST) both run by ASTC.  Both AST and ASM are accredited by the Middle States Association of Colleges and Schools (MSA) and are fully recognized by the US Department of State and the Moroccan Government under the Bilateral Agreement signed in 2013. As its sister schools, ASB will seek accreditation by MSA and will apply for recognition under the Bilateral Agreement. ASB will also apply for accreditation by the International Baccalaureate Organization to offer the IB programs from the Primary Years to the Diploma.
Several Trustees and staff members of the AST and ASM schools, as well as members of UM6P contributed to the development of the ASB project.
Steering Committee
Mr. Jean Brugniau M, Ed.
Bio →
Jean Brugniau holds a Master's Degree in Education (Curriculum, Measurement, Evaluation and Information Technology) from the University of Toronto and a Bachelor of Arts in Applied Linguistics and Sociolinguistics from York University. He is certified as a School Principal and Supervisory Officer for the Ontario Ministry of Education (Canada). During his career, he held the positions of teacher and administrator in several educational institutions in France and in Canada, and he held the position of Headmaster at TFS International in Toronto for 13 years. For the last 10 years, Jean was Head of the American School of Marrakesh. Under his leadership, ASM grew significantly stronger and received its first ever accreditation by the Middle States Association (MSA). Prior to his retirement, he set ASM on the right track towards authorization as an IB Diploma Programme school. Jean is honored to lead the ASB Team and looks forward to the opening of such a special school in a very unique community!
Mr. Mouad Tijani, M.Ed.
Bio →
Mouad holds a Bachelor of Education from Roger Williams University, RI USA and a Master's Degree in Curriculum and Instruction, Advanced IB Studies from George Mason University. Mouad is an alumnus of the U.S. Fulbright Scholar Program. Mouad joined AST Corp in 2008. He led ASM's first accreditation by the Middle States Association and has been in charge of ASM's two-year endeavor to obtain authorization as an IB World School offering the Diploma Programme. He is honored and excited to be part of the American School of Benguerir Founding Team.