Learning Support
The American School of Benguerir is committed to creating an inclusive and welcoming educational environment where students feel supported, encouraged, independent, and appreciated.
The Learning Support Department strives to assist students to become independent learners. The department adopts a multi-tiered approach to the early identification and support of students with learning and behavior needs in collaboration with ASB staff and families. We expect to move all students toward greater engagement, academic success, and social and emotional growth by providing high-quality, differentiated instruction.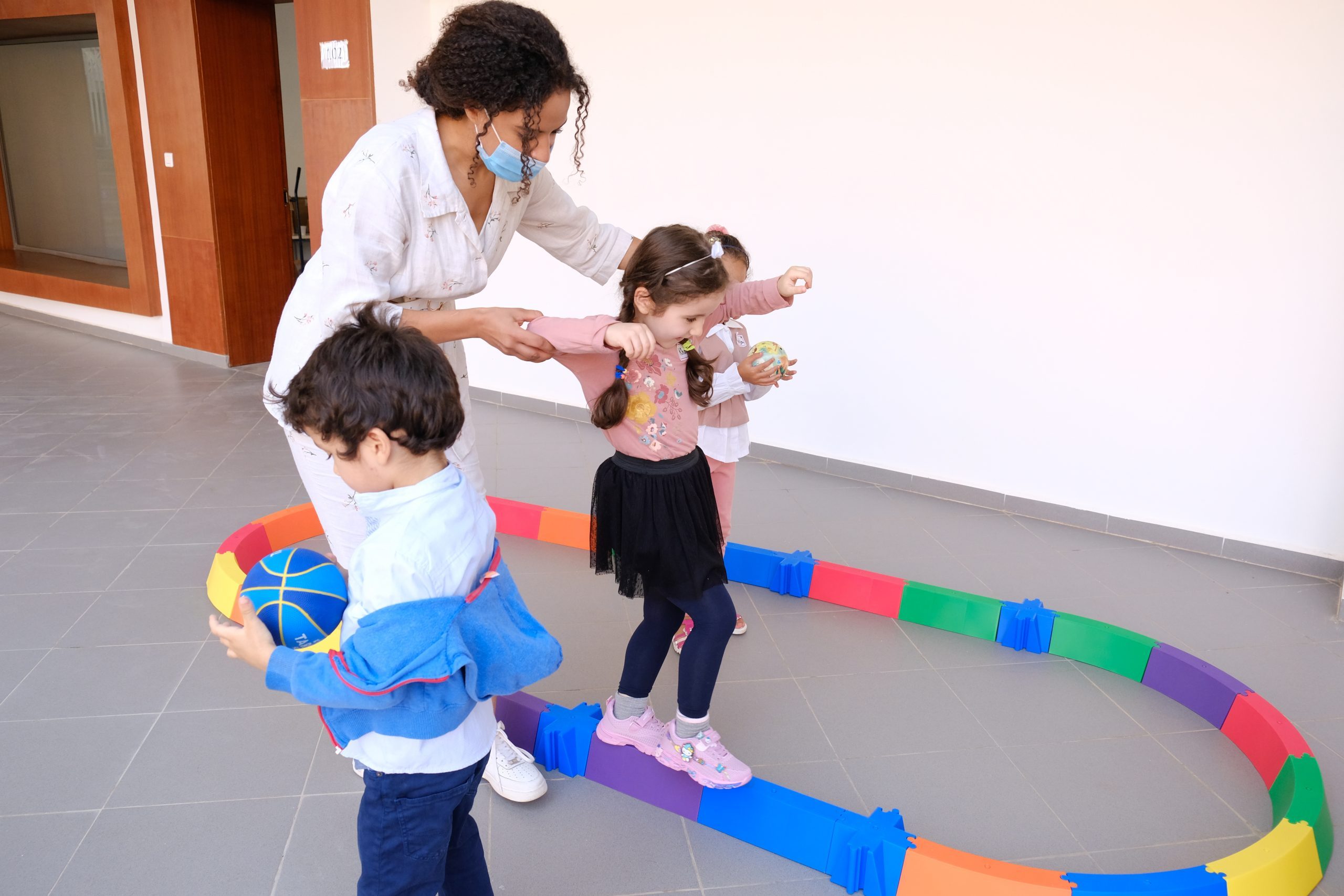 All staff at ASB  aim to support a variety of student needs. These needs include:
Learning Needs 

Gifted and Talented 

ESL needs

Social-Emotional Needs
The inclusive classroom at ASB is a place where students feel valued, are engaged in their academics, are moving toward independence, and feel safe and secure. In order to achieve this, ASB teachers provide to  students: 
 open and respectful communication 

 opportunities for students to advocate for their needs 

 a variety of methods to meet the different learning styles and needs of their students 

flexible and cooperative student work groups 

 instruction and assessment differentiation

support for students in their classrooms with appropriate activities and guidance 

 an emotionally and physically safe environment for learning

 clear and consistent routines 

clear expectations

 accommodations to help students with mild to moderate learning needs to access the curriculum

 modifications to the curriculum for those students with significant learning needs   
Additionally, all staff at ASB recognize:
Students have different educational and learning needs, abilities, profiles, and aspirations.

Differentiation and scaffolding promote effective learning.

Students gain knowledge and skills at different rates through different means.

All students are capable and unique.

 Students and staff  are lifelong learners.

 The importance that ASB is welcoming to all students and their families.
In order to support all teaching staff regarding inclusion, its value, and its implementation, professional development training from the Learning Support Program on inclusive practices and differentiation are delivered during staff orientation week and Wednesday afternoon workshops as well as through other types of professional development (both internal and external) geared towards supporting inclusion in ASB classrooms.
Staff continually gather information about a student's academic performance and behavior under increasingly intensive levels of instructional support. This data includes quarterly benchmarking results, Measures of Academic Progress (MAP) test results, progress monitoring, behavior and attendance reports, grades, and anecdotal observations. These data points are used as part of the process to determine whether a student has special learning needs and is eligible for Learning Support services at ASB. The eligibility process consists of three steps: Referral, Evaluation and Determination of Eligibility.