Welcome
On behalf of our community, I welcome you to the American School of Benguerir.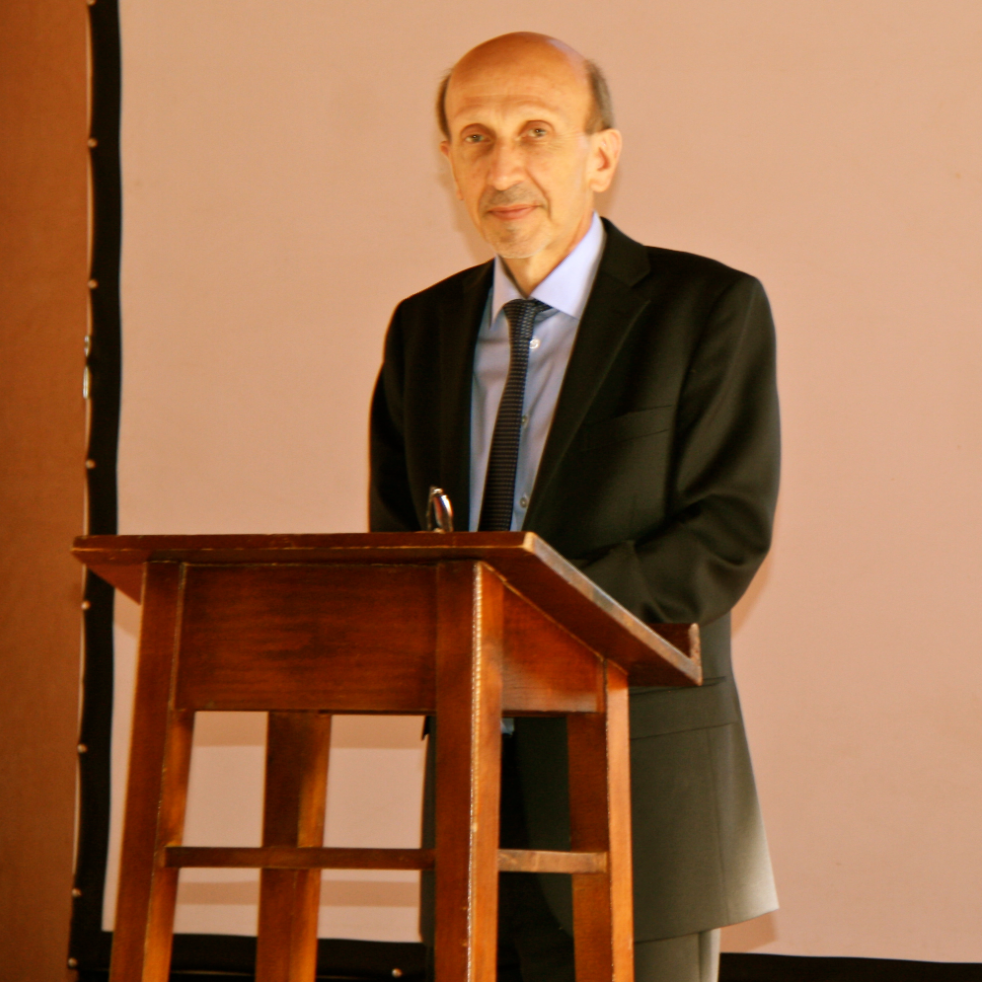 ASB opened its doors in September 2021 in brand new facilities located in the city of Benguerir, near University Mohammed VI Polytechnique, in the centre of the future "Green City". We currently offer classes from Age 2 to Grade 6. We plan to open Middle and High school classes in September 2023, once our new building is ready.
ASB is governed by the American School of Tangier Corporation, a non-profit organization registered in the state of Delaware that governs two other American schools in Morocco: The American School of Tangier (opened in 1950) and The American School of Marrakech (opened in 1995). Their graduates attend universities of their choice in the United States, in the United Kingdom and in other European countries, in Canada, in Morocco and other countries.
Both the American schools of Tangier and Marrakech are accredited by the Middle States Association of Colleges and Schools (MSA) and are fully recognized by the US Department of State and the Moroccan Government under the Bilateral Agreement signed in 2013 by the Moroccan and the American governments. As its sister schools, ASB will seek accreditation by MSA and will apply for recognition under the Bilateral Agreement. ASB will also apply for accreditation by the International Baccalaureate Organization to offer the IB programs from the Primary Years to the Diploma.
As you can see, the school has everything it needs to provide an outstanding education to your children.
To learn more about our school, we invite you to visit our website and to attend one of our Open Houses. We will be delighted to take you for a tour of our school, to introduce you to our philosophy and program, and to answer your questions.
We look forward to meeting with you.
Sincerely,
Jean Brugniau
Head of School
Schedule an Appointment
We will be delighted to meet with you!
How may we help you?
Please feel free to contact our admissions office.