Personalized and Innovative
Approaches
LEARN MORE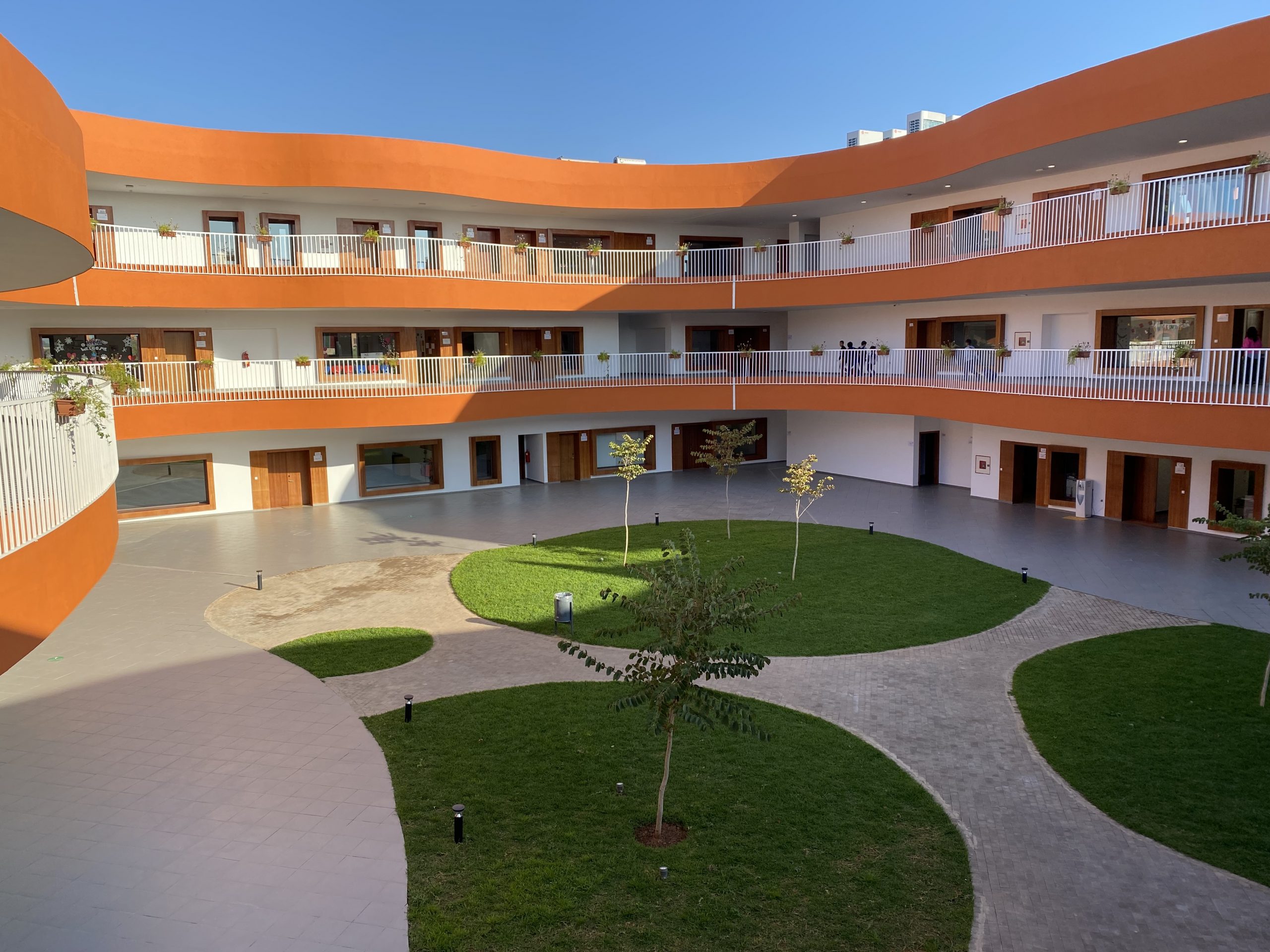 High Academic Standards
LEARN MORE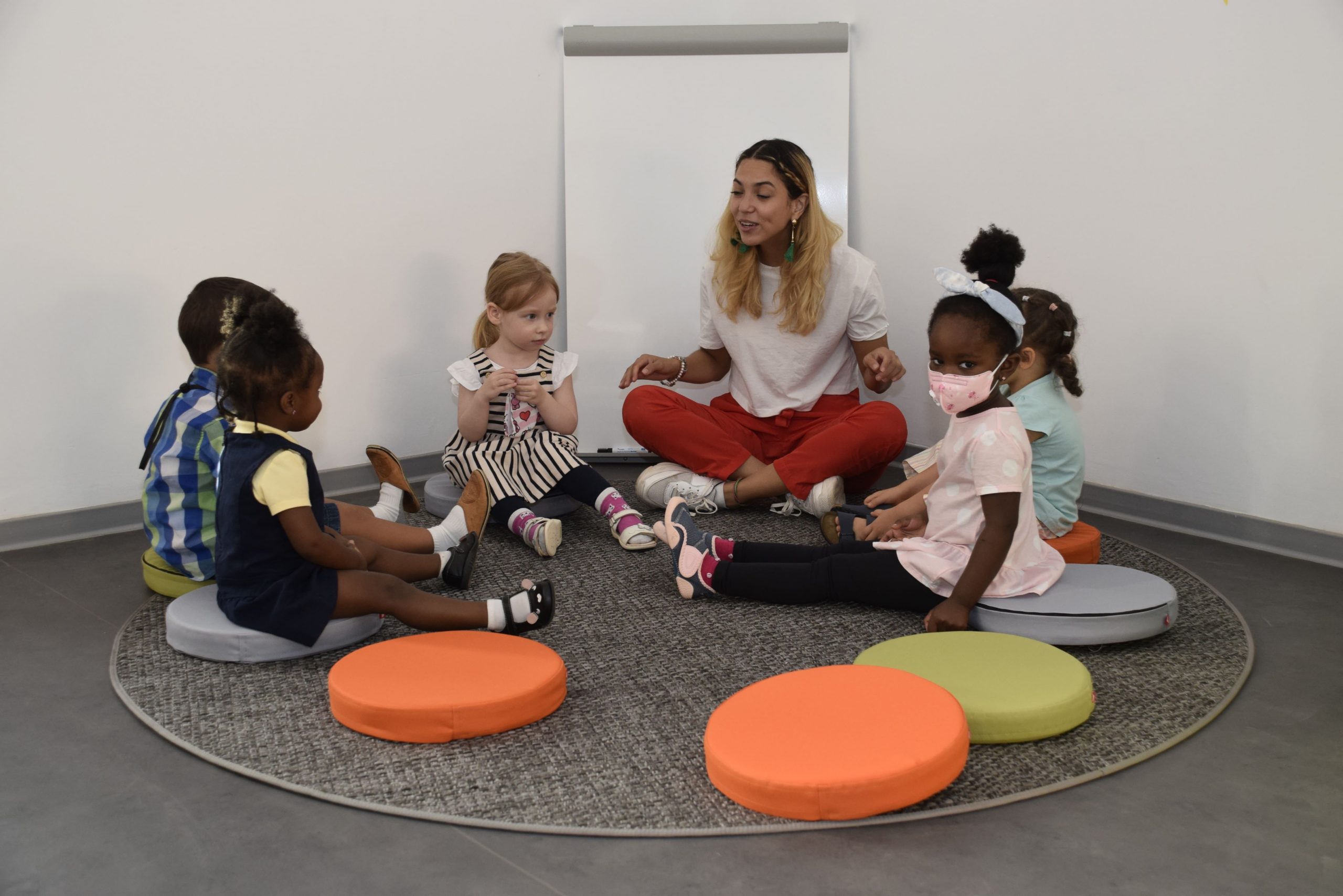 Experienced and Dedicated
Teachers and Staff
LEARN MORE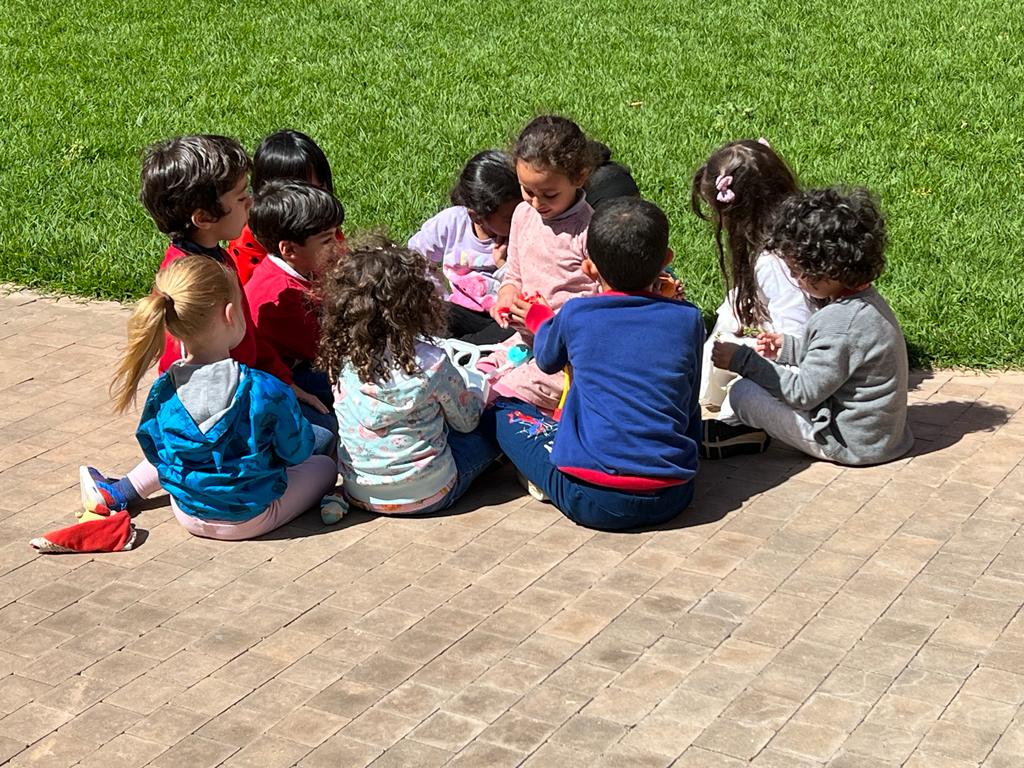 Motivated and Well-rounded
Students
LEARN MORE
Discover ASB
Welcome to the American School of Benguerir! ASB provides a safe and engaging learning environment. Our goal is to create a vibrant learning community and to assist students to develop important character traits as well as key skills and competences for the 21st century.
1
to 6
Faculty to Student Ratio (Avg.)
100
%
International Faculty
Diverse
Community of Learners
Community Testimonials
A state-of-the-art campus currently under construction. ASB has a lot to offer to the Benguerir community. I am looking forward to having my children go to ASB!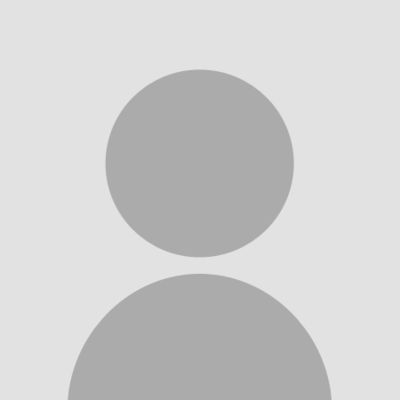 Prospective ASB Parent
The American School of Benguerir is a sister school of ASM and AST! A third institution in the ASTC family to continue our tradition of excellence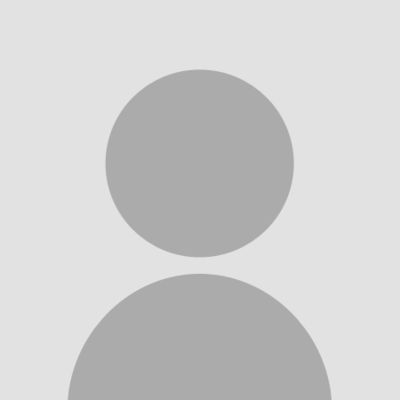 Steering Committee Member
The American School of Benguerir is a school of the future with a rigorous and balanced educational program following the AERO Standards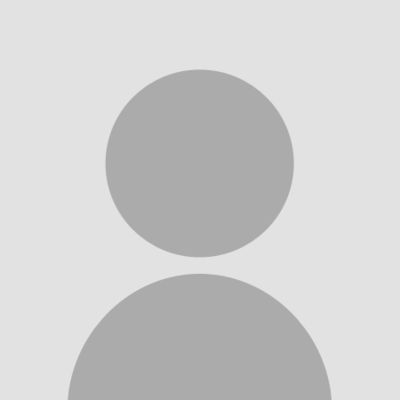 Steering Committee Member