General Information
The American School of Benguerir (ASB) is committed to providing an engaging and stimulating learning environment for students of all ages using cutting-edge technology, state-of-the-art educational facilities as well as innovative educational practices. ASB is open to all students who meet our admission requirements regardless of their nationality, religion, or ethnic origin.  The Admissions Office operates on a rolling basis.  Admission requirements differ based on the grade level you are applying for.  For a detailed list of requirements, please consult the appropriate application form.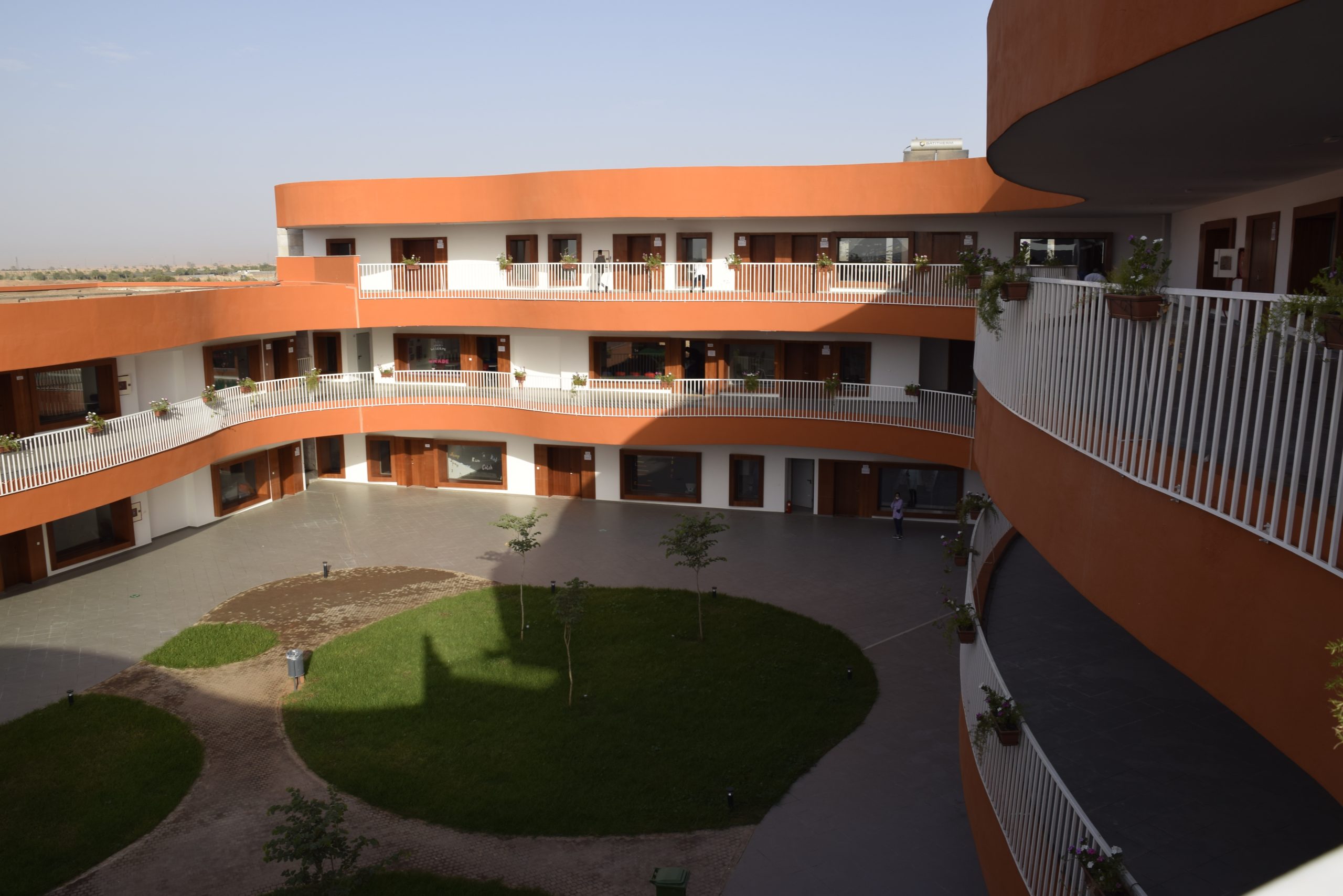 Admission Steps
Step 1
Contact  Admissions
INQUIRY
Step 2
Submit All Application Materials
APPLICATION
Step 3
Receive your Decision Letter
DECISION
Step 4
Secure a Spot for your children at ASM
ENROLLMENT
Priority of Admissions
Priority of admissions is normally given to students with siblings already enrolled at ASB, but only for the period prior to the deadline given to ASB families each year (February). After February of each year, admission is open to all other applicants.  Applicants meeting our admission requirement will be admitted in the following order:
Children of UM6P staff and faculty.
Children of the University Ecosystem.
Children of the wider community.
Age Requirements and Grade Placement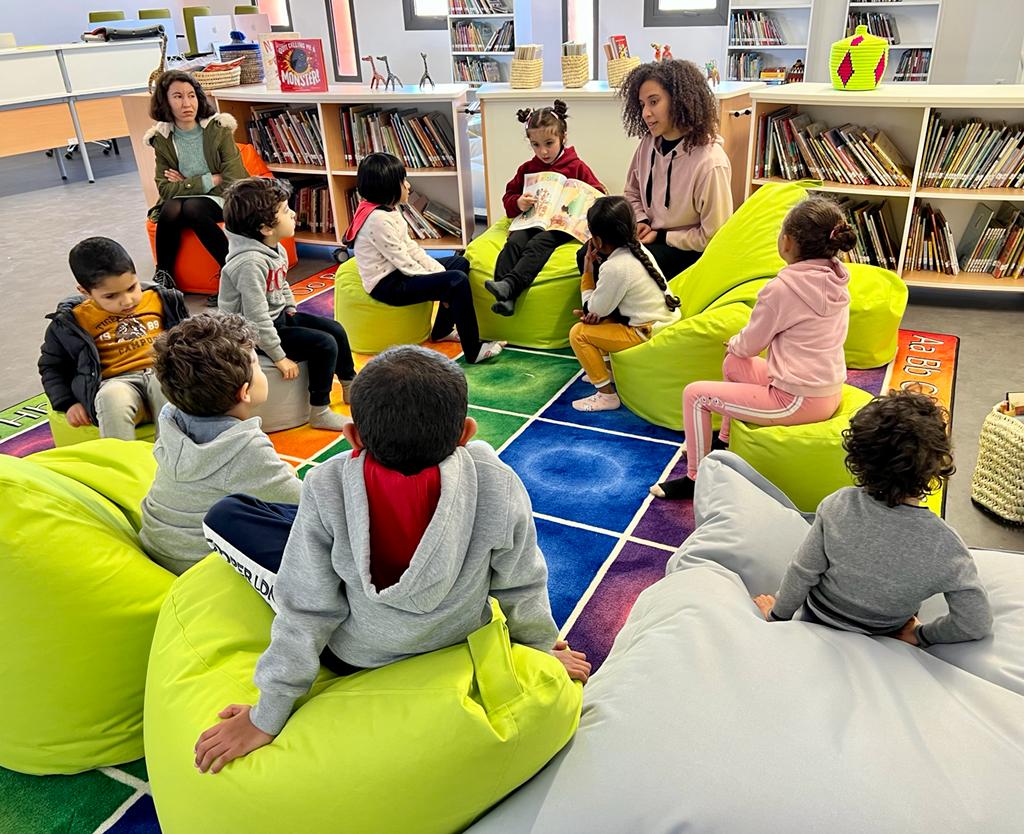 ASB believes it is important to ensure children are placed in classes along with their age-peers, especially at the elementary grade levels. To be admitted, a child has to have reached the required age by September 1st. All preschool applicants (Nursery to KG2, age 2 – 4) will be placed based on their age regardless of their previous schooling placement.
In addition to our age requirements, our Admissions Committee takes the following aspects into consideration:
academic records from previous schools
admissions entrance testing (Grades 2-12)
space availability in the appropriate grade level
Other requirements
shadow days for primary students, if applicable
Age Requirements
*For other grades, add one year.

| | |
| --- | --- |
| GRADE LEVEL | AGE |
| KG0 | 2 Years of Age  |
| KG1 | 3 Years of Age |
| KG2 | 4 Years of Age |
| KG3 | 5 Years of Age |
Open Enrollment
ASB operates on a rolling admission basis. Students are admitted to different grade levels as spots become available. Applications are considered throughout the school year. All students admitted to ASB must provide proof of schooling up to their transition period to ASB.
Preschool Requirements for KG1 and Up
All students admitted to our preschool program must meet the following requirements:
able to separate from parents with minimal disruption
Admissions Entrance Testing
Students applying to the regular program in grades 2-12 pass MAP Growth Assessments in Reading, Mathematics & Language Usage.  In addition to MAP testing, students in grades 9-12 must also take an appropriate, target-grade-level writing prompt and a Student Interview with the HS Principal or the Admissions Director.  To be admitted to ASB, students must show sufficient academic ability in Mathematics and in English and must demonstrate satisfactory performance across all areas of the curriculum .
Probationary Period of Acceptance