Introductory Program
* Middle School Program will open in September 2022

LOWER SCHOOL

MIDDLE SCHOOL

for students in Grades 2 – 5

(7 to 10 years of age)

for students in Grades 6-8*

(11 to 13 years of age)
Would you like for your child to have an American-style education?
It's not too late if your child is attending a non-English speaking school and is matriculated in a class between Grades 2 and 8. With our English Immersion Program, we are now able to welcome students who speak little to no English into our school up to Grade 8. Students follow a customized educational program and are mainstreamed into the regular classes as soon as they are ready.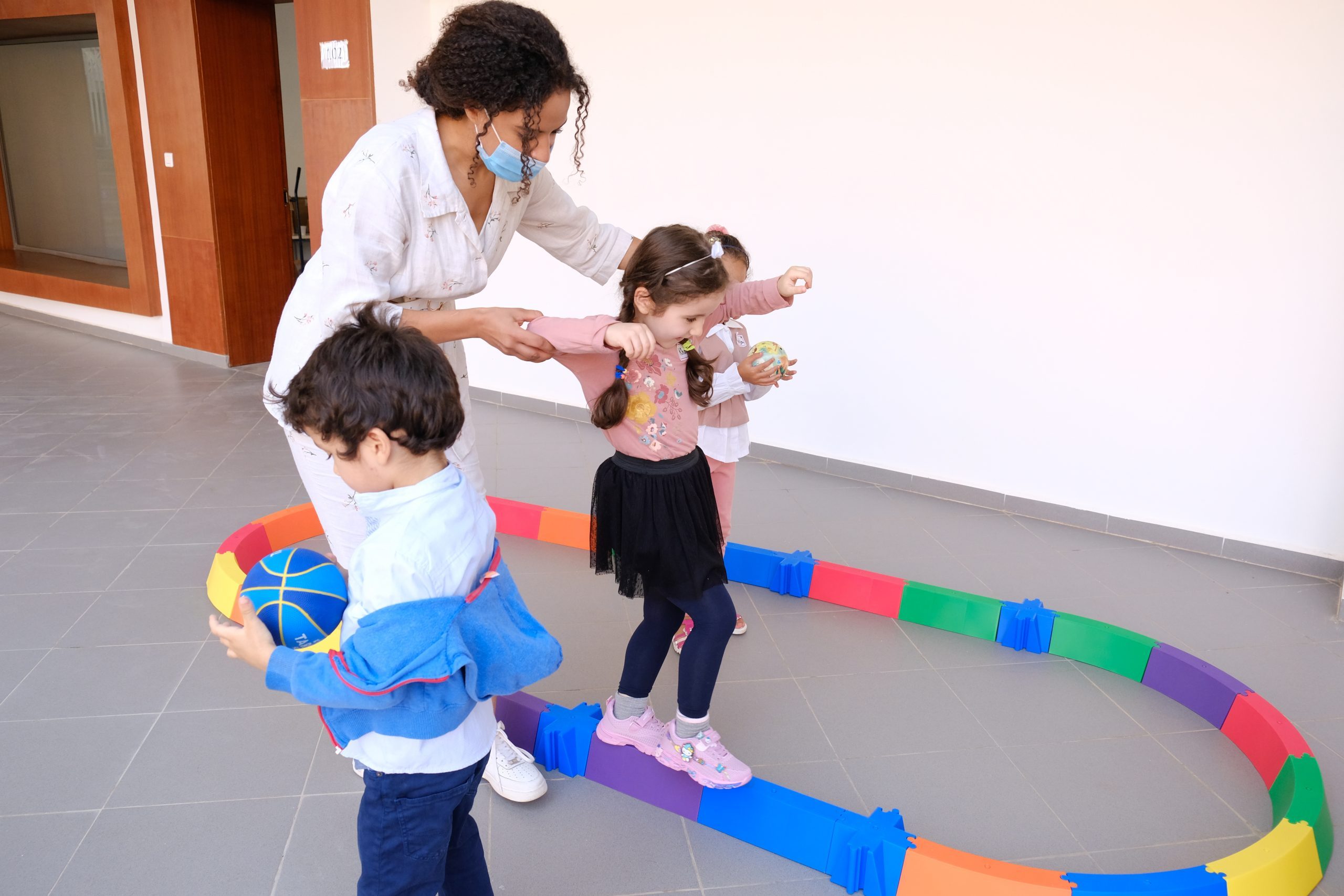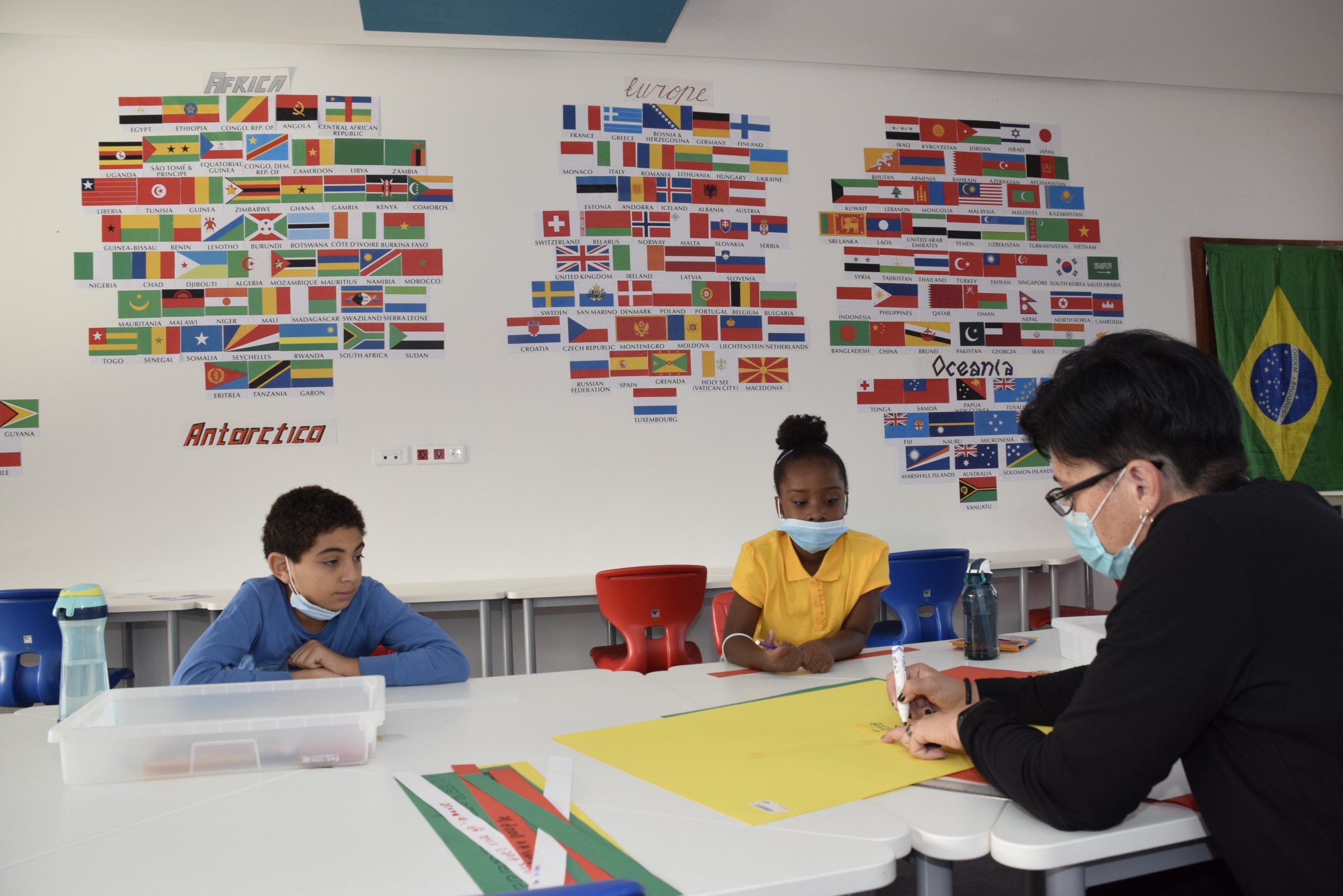 What does a school day look like for students in this program?
Students attend the English Immersion Program for the core curriculum classes (English, Math, Science and Social Studies). Throughout the week, students join their peers in the regular program for Art, Music, Computer, Physical Education, Arabic and French. Students have the opportunity to socialize with their peers during recess, after-school activities, field trips, etc. The program is designed to allow students to learn English in a highly specialized environment, while also being able to integrate school life and socialize with their peers in the regular education program.
What are the admission requirements for the Introductory Program?
Little to no English at the time of matriculation at ASB
Strong academic performance in all areas of the curriculum.
Motivated, active and a hard-working student with a supportive family environment.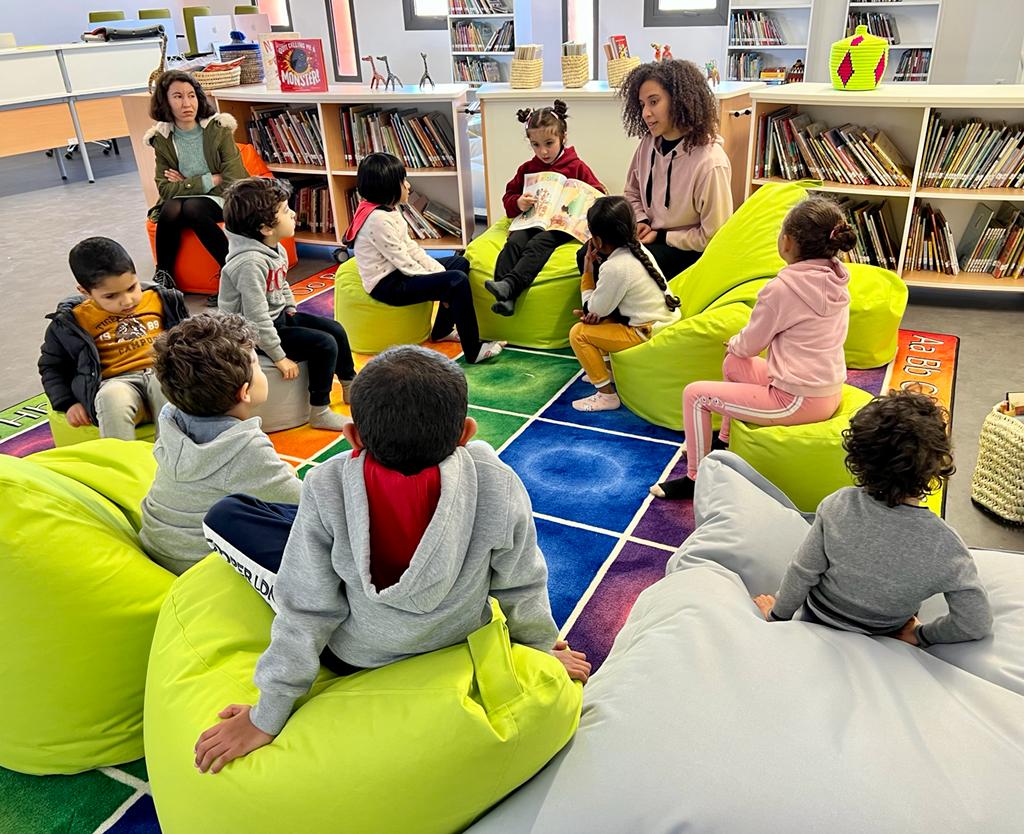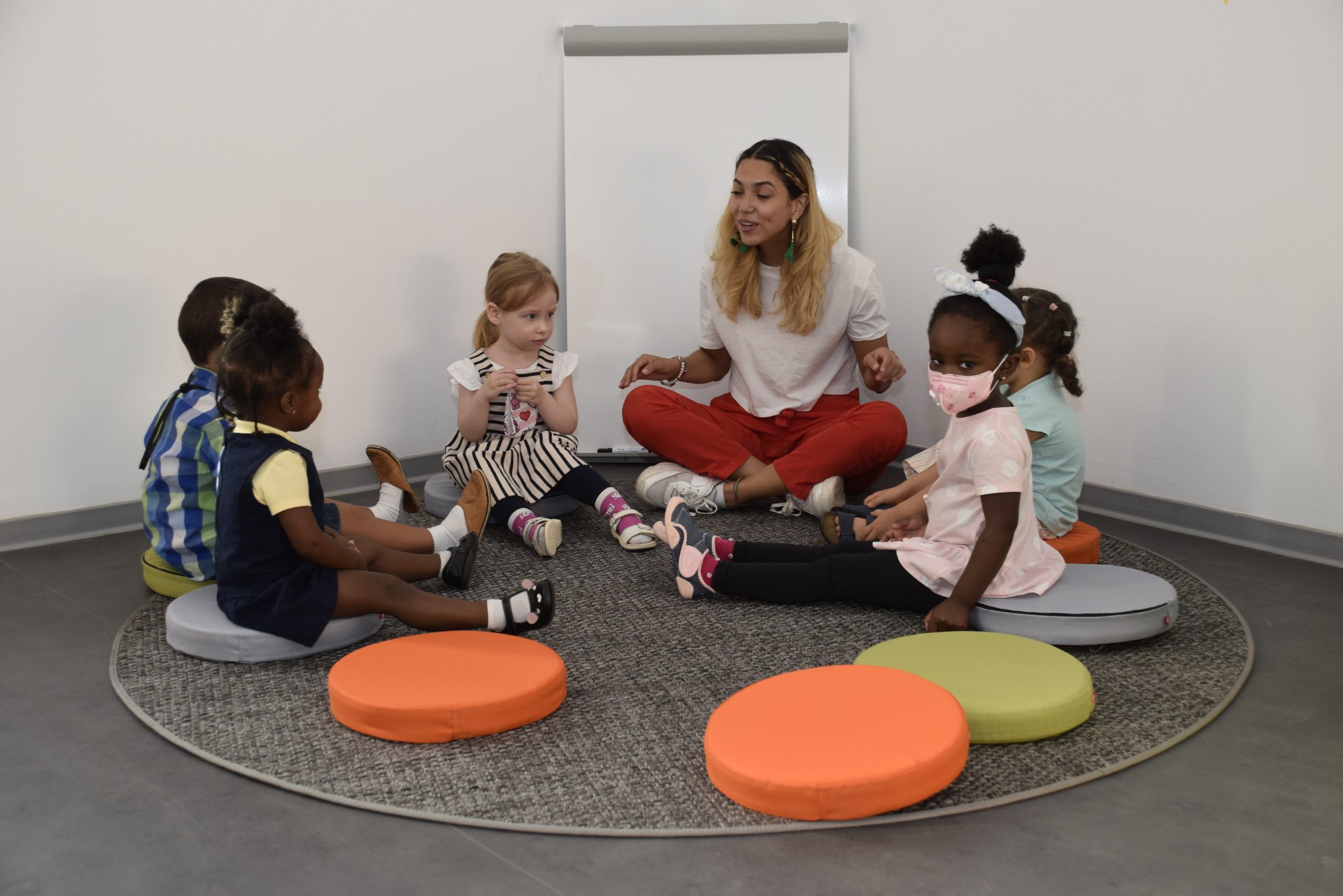 Would you like for your child to have an American-style education?
After year one in the Introductory Program, most students are mainstreamed into the regular educational program. Lower School & Middle School Intro. students continue to receive specialized support from our Learning Support Department to maximize their learning and to accelerate their full integration at ASB.